As I've mentioned before, I just got my old DR750 back that I bought new in 1988.
Although it's still in pretty good shape, I want to do a full rebuild, but it will be a slow process as I've got another bike I have to finish first. So don't expect too many update here for a while. :roll:
At the risk of boring everyone to death, here's a little history on it.
The day I brought her home 24 years ago.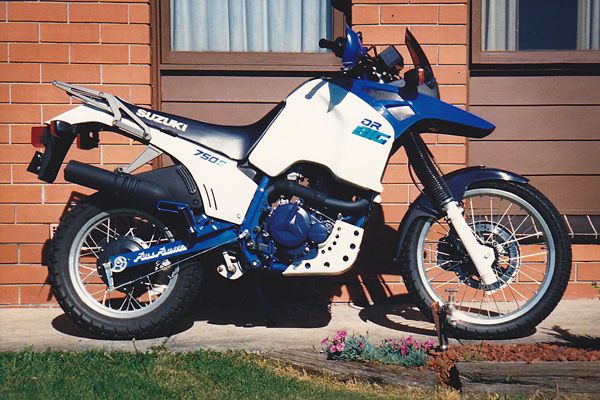 The first level. factory kit fitted but only basic suspension mods. (I ran out of money........)
And finally with the Honda front end and Ohlins shock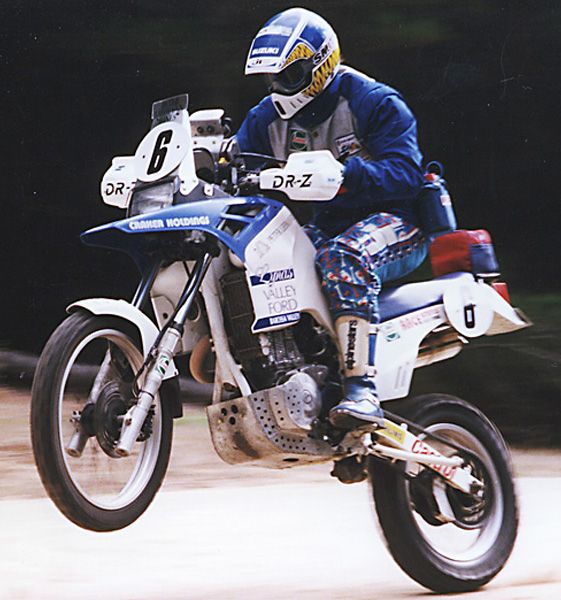 And here's how she looks today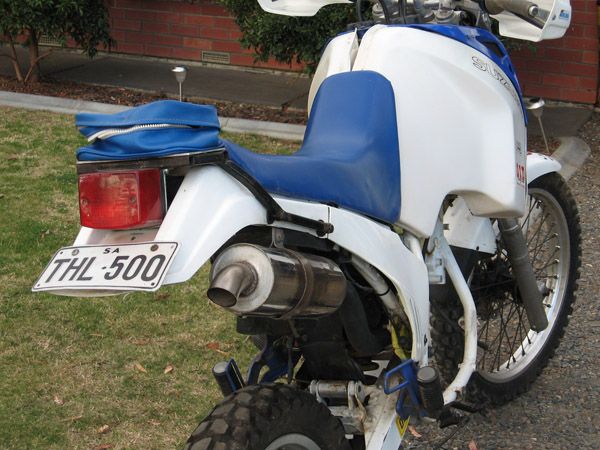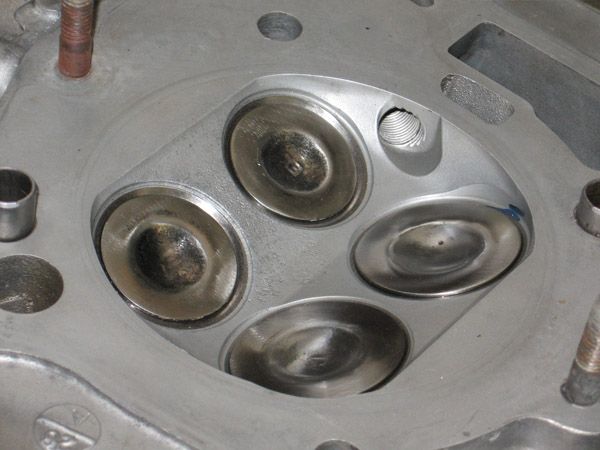 I'm still undecided what direction to take with it, so any opinions welcome.
I'm not sure whether to leave it as it is, to take it up a notch be keep it much the same or to try and build a full-on factory replica.