Anyone been out today?
Last ride of 2019 for me was to Imber on Salisbury Plain.
https://en.wikipedia.org/wiki/Imber
It`s only open to the public a few days per year, quite an eerie place - and so is the Plain once your out in the middle of it..
I was last there in 2009, the CX-P still shows the muddy moniker daubed on the tank from the aftermath of rescuing of the sidecar of doom from it`s watery grave in the filth and ooze of the river Usk in Newport.
2009;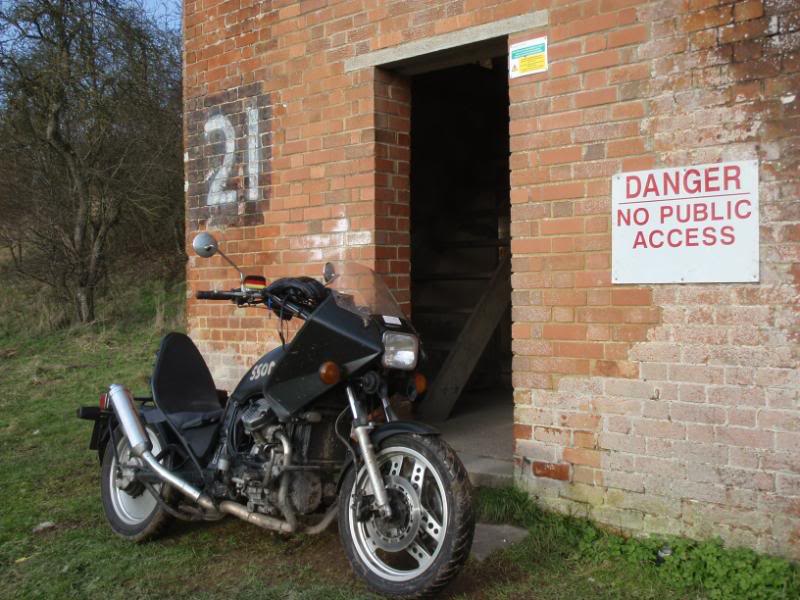 2019;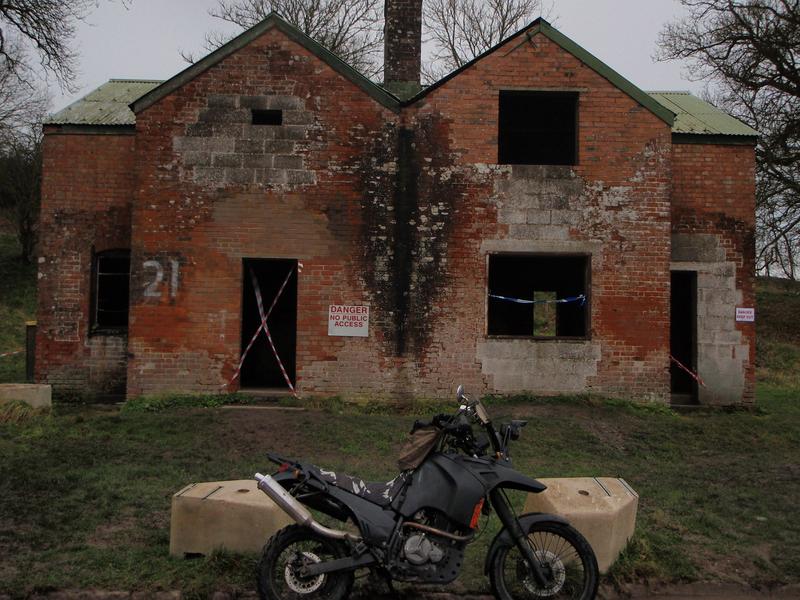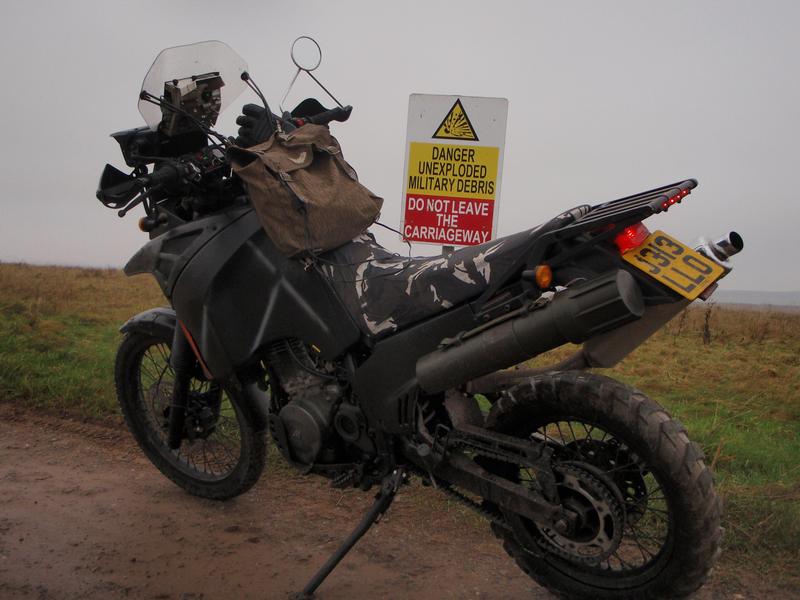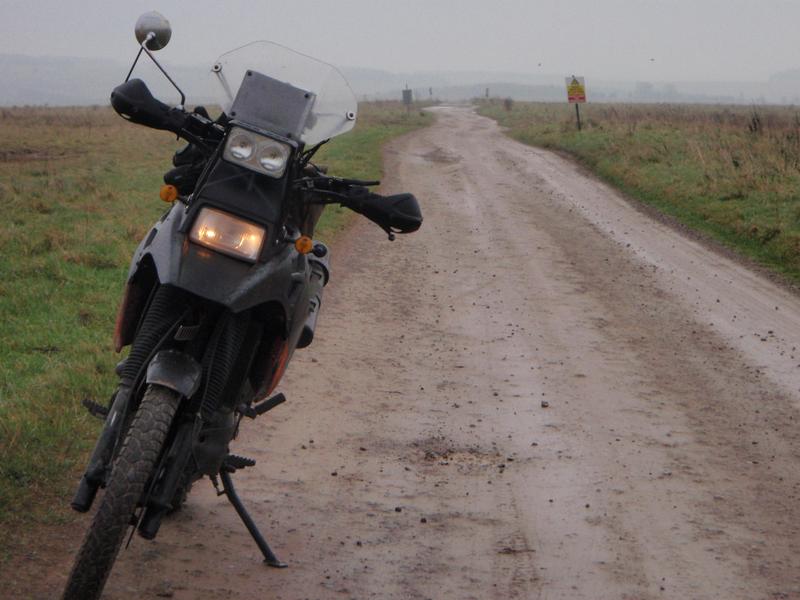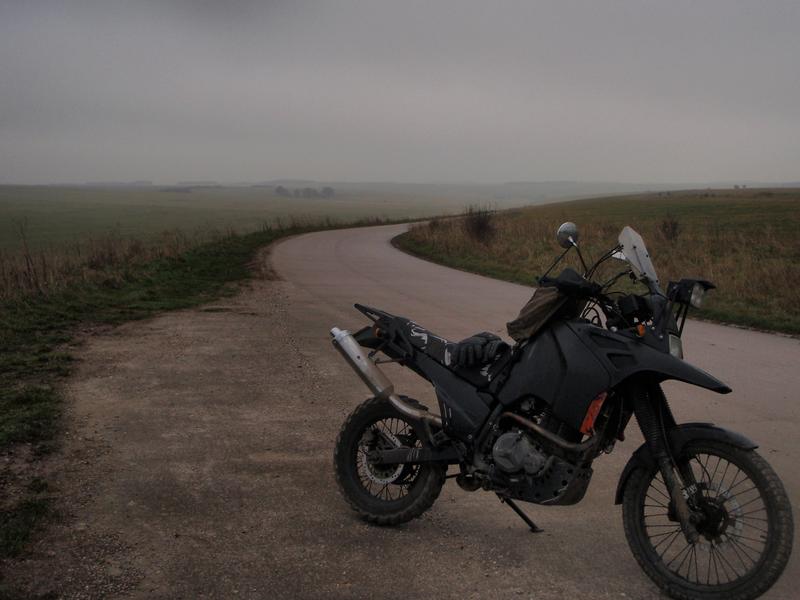 In other news, in half way through making some engine bars for the Big, updates to follow...